Naikan means looking inside
to explore one's inner self.

You go into

silence

to get in touch with yourself.
The

three simple questions

of Naikan will help you to look at yourself with new eyes.
Find

new perspectives

and discover your

inner resources

.


Welcome to Naikan!
It would be my pleasure to meet you and give support to your Naikan experience.

Johanna Schuh


Insightvoice Naikan Training Vienna, Austria
Video about Naikan
click here to watch
: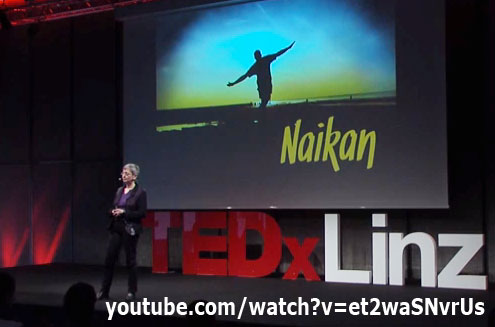 Find more information about Naikan here: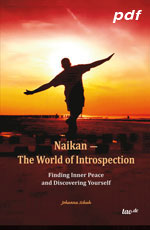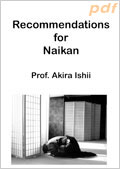 Any questions?



Naikan - a wonderful journey into your inner self!